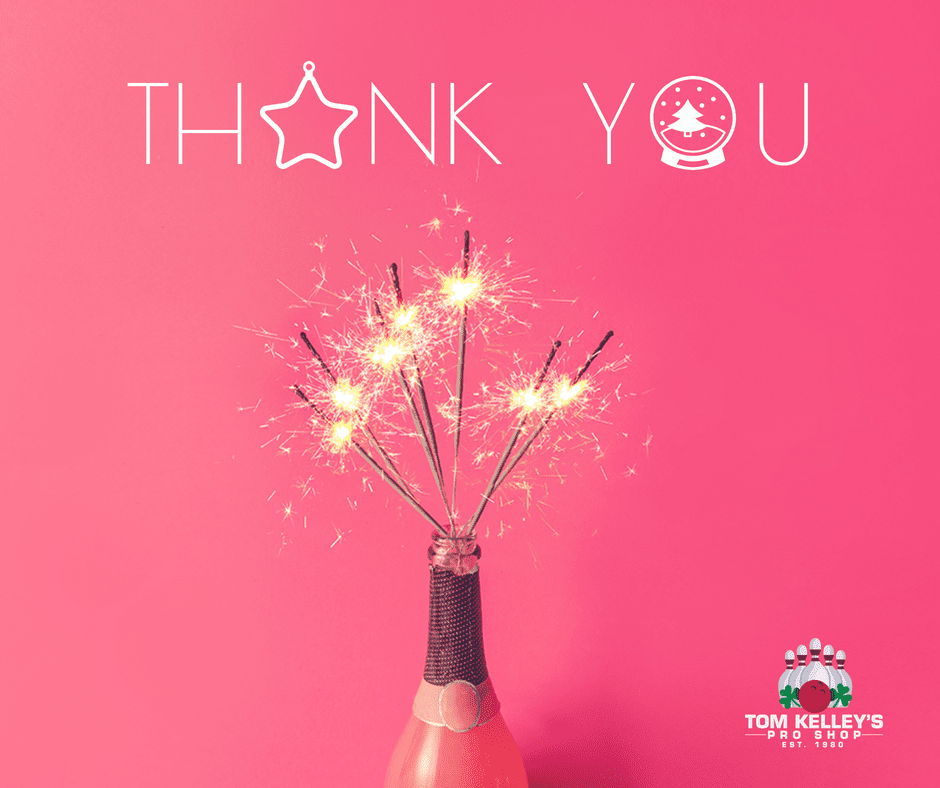 Thank you for supporting us in 2019.  We are honored to be able to serve you with all your bowling needs.
Each month we send out an email about the specials, new releases and exclusive offers only subscribers can receive.
Please be sure to follow us on our Facebook page as well.