LARGEST PRO SHOP
In business Since 1980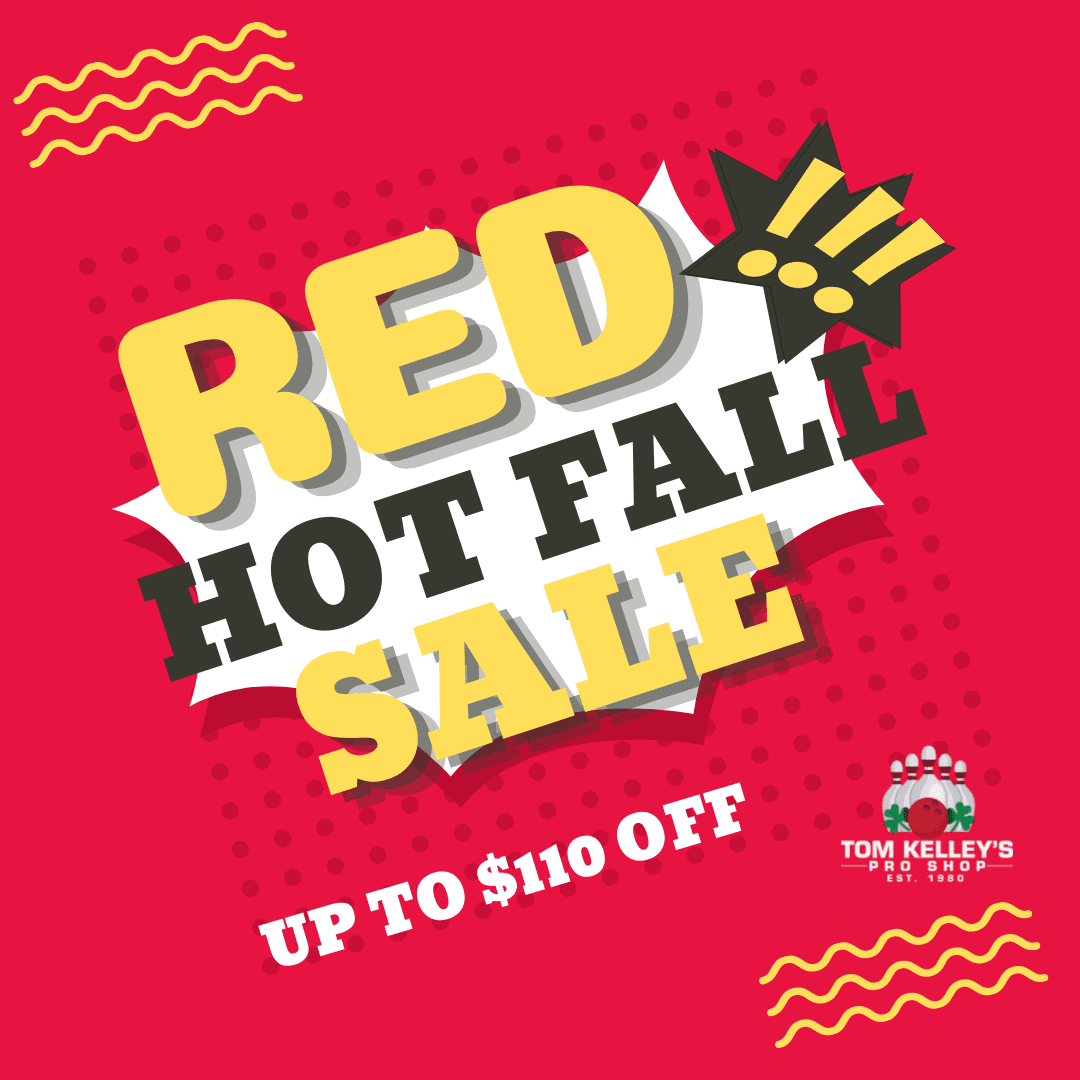 Save up to $110 on these fall savings!
Only while supplies last and on in-stock only!  Not available on previous purchases.  No rainchecks are available.
Direct message us through messenger (lower right corner of the site) to see if we still have stock on the item you're interested in.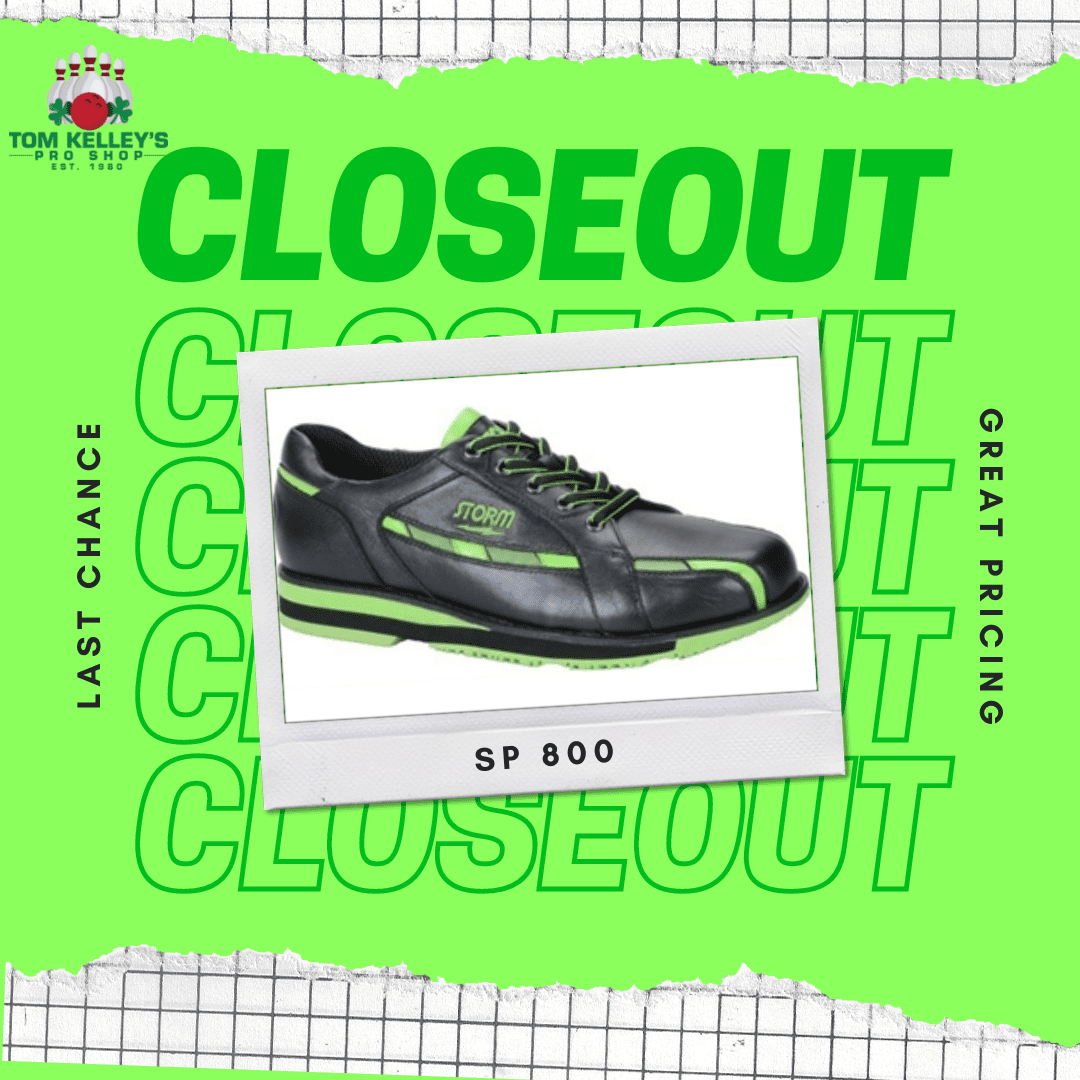 Storm SP800 Bowling Shoes
- Black/Lime
- Available LH Size 10.5 & 11.5
𝗦𝗔𝗟𝗘: $129.95 𝗲𝗮𝗰𝗵
Our VIP Email list receives first dibs on sale items. If you did not get the last email b/c you're not on the list - join below to be in the know for next time!
| | |
| --- | --- |
| Monday | 9:00 am - 5:30 pm |
| Tuesday | 9:00 am - 5:30 pm |
| Wednesday | Closed |
| Thursday | 9:00 am - 5:30 pm |
| Friday | 9:00 am - 5:30 pm |
| Saturday | 9:00 am - 4:00 pm |
| Sunday | Closed |
| | | | |
| --- | --- | --- | --- |
| December | | | |
| Open Sunday's | | 12:00PM - 4:00PM | |
| June & July | | | |
| Open Saturday's | | 9:00AM - 1:00PM | |
NORFOLK
| | | |
| --- | --- | --- |
| Thursday | 9-Sep | 5:00 pm - 9:00 pm |
| Saturday | 11-Sep | 7:00 pm - 9:00 pm |
| Sunday | 12-Sep | 10:00 am - 2:00 pm |
| Thursday | 23-Sep | 5:00 pm - 9:00 pm |
| Thursday | 7-Oct | 5:00 pm - 9:00 pm |
| Saturday | 9-Oct | 7:00 pm - 9:00 pm |
| Thursday | 21-Oct | 5:00 pm - 9:00 pm |
COLUMBUS
| | | |
| --- | --- | --- |
| Thursday | 16-Sep | 5:00 pm - 9:00 pm |
| Saturday | 18-Sep | 6:00 pm - 9:00 pm |
| Thursday | 30-Sep | 5:00 pm - 9:00 pm |
| Saturday | 2-Oct | 6:00 pm - 9:00 pm |
| Thursday | 14-Oct | 5:00 pm - 9:00 pm |
| Saturday | 16-Oct | 6:00 pm - 9:00 pm |
| Thursday | 28-Oct | 5:00 pm - 9:00 pm |
| Saturday | 30-Oct | 6:00 pm - 9:00 pm |
| | |
| --- | --- |
| Memorial Day | Closed |
| Independence Day | Closed |
| Christmas Eve | 9:00 am - 3:00 pm |
| Christmas Day | Closed |
| New Year's Eve | 9:00 am - 3:00 pm |
| New Year's Day | Closed |