LARGEST PRO SHOP
In business Since 1980
All prices include custom fitting & drilling.
Early shopping started for VIP Members on Friday, November 19.
The regular sale starts on Friday, November 26, and ends on Saturday, November 27.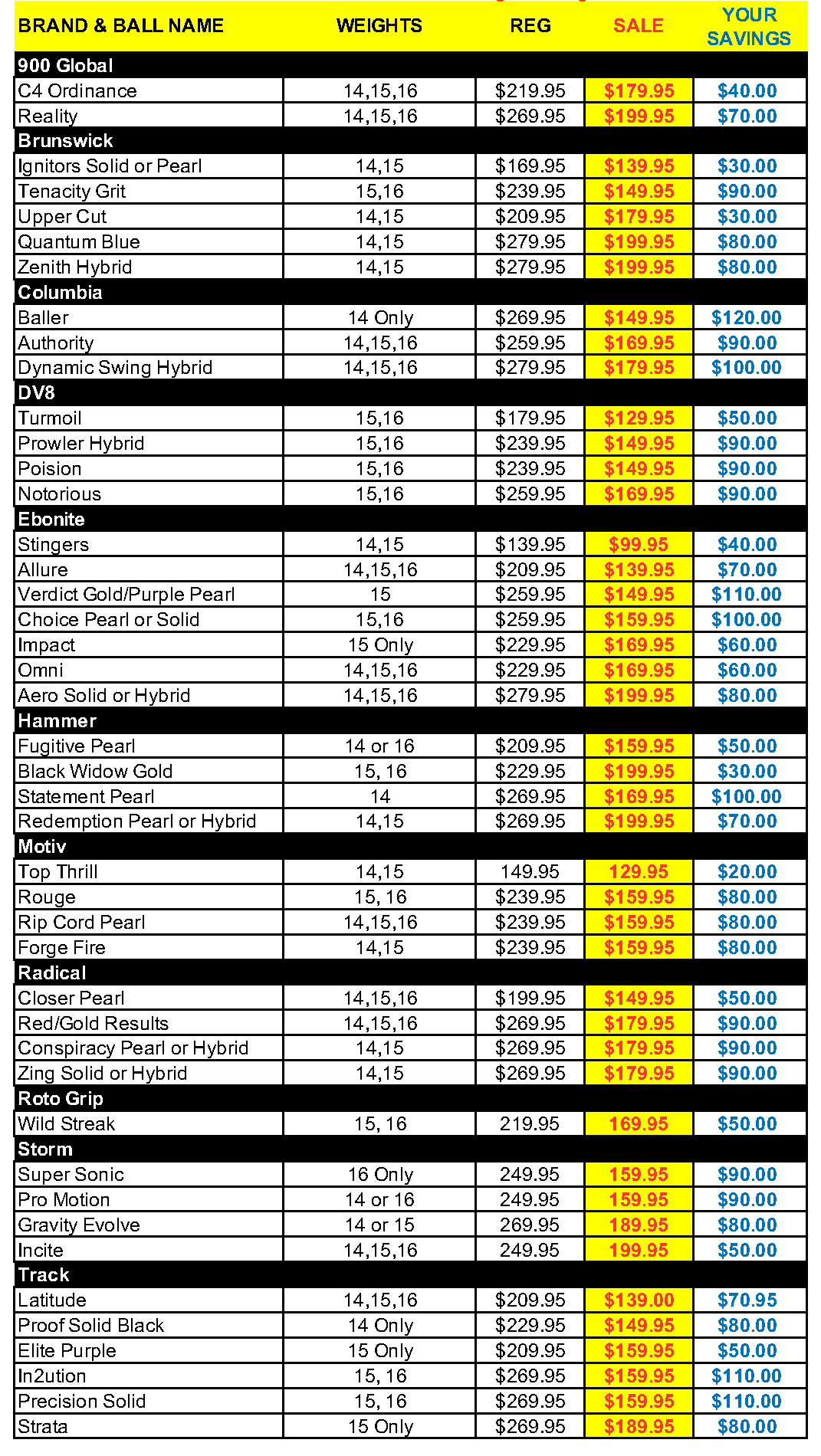 Our VIP Email list receives first dibs on sale items. If you did not get the last email b/c you're not on the list - join below!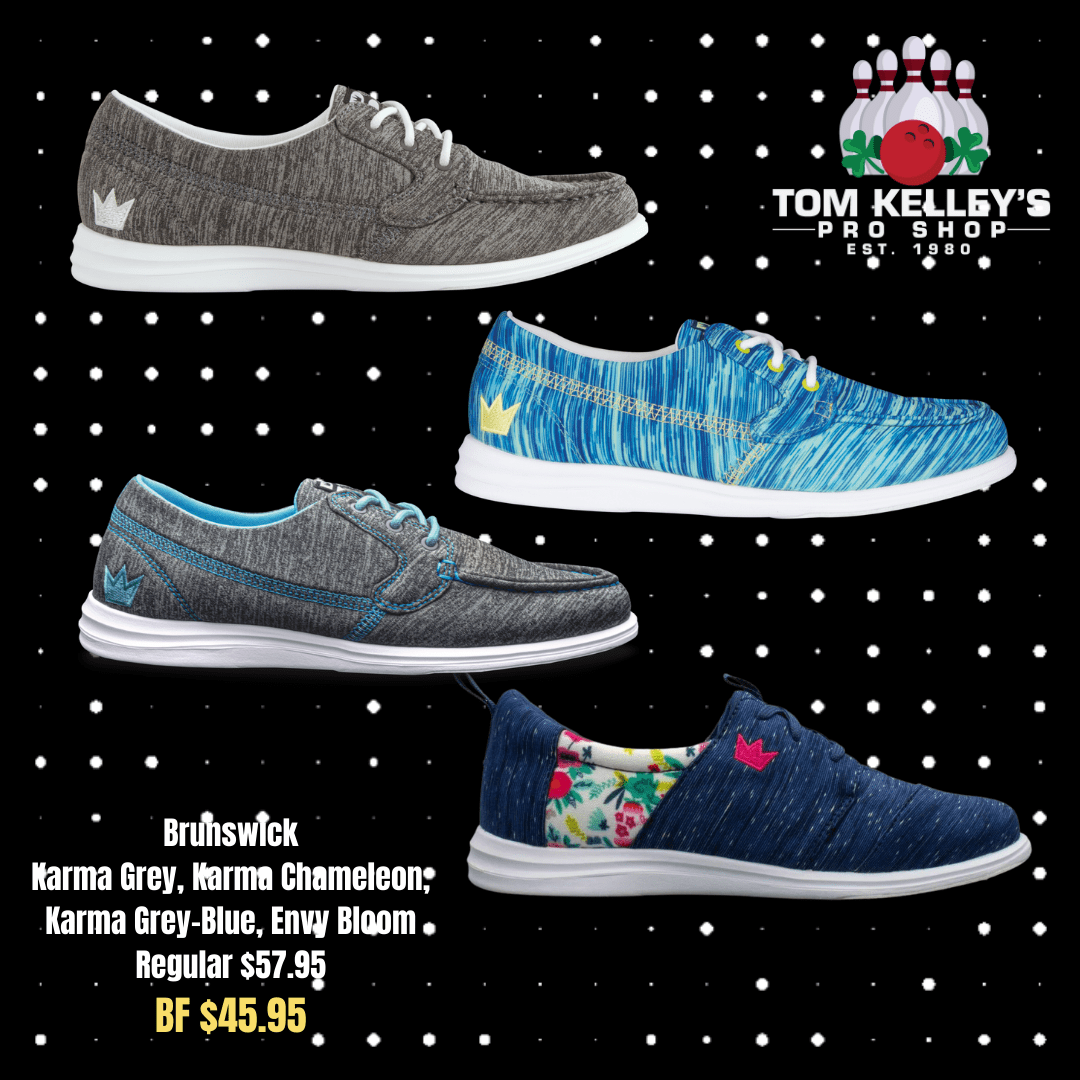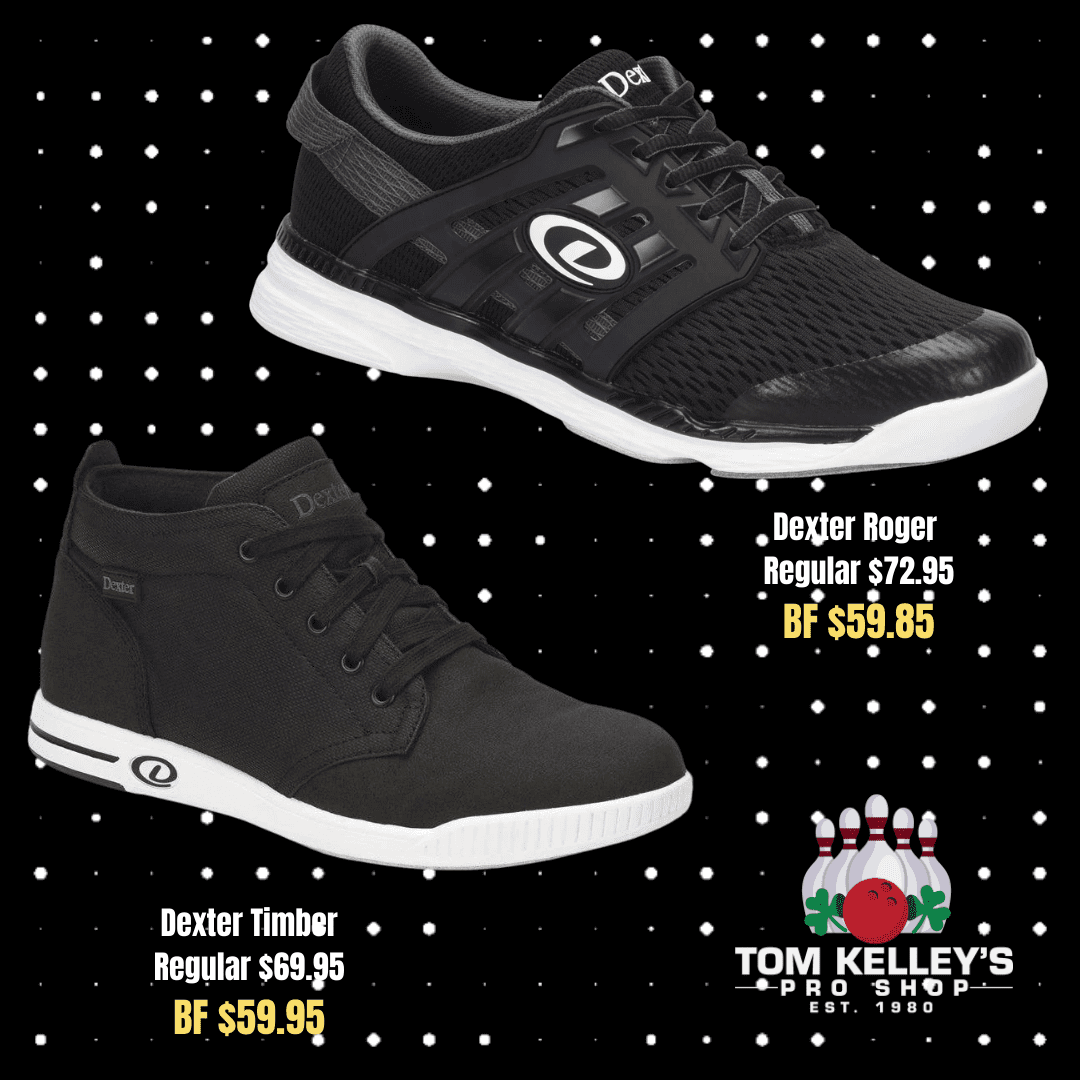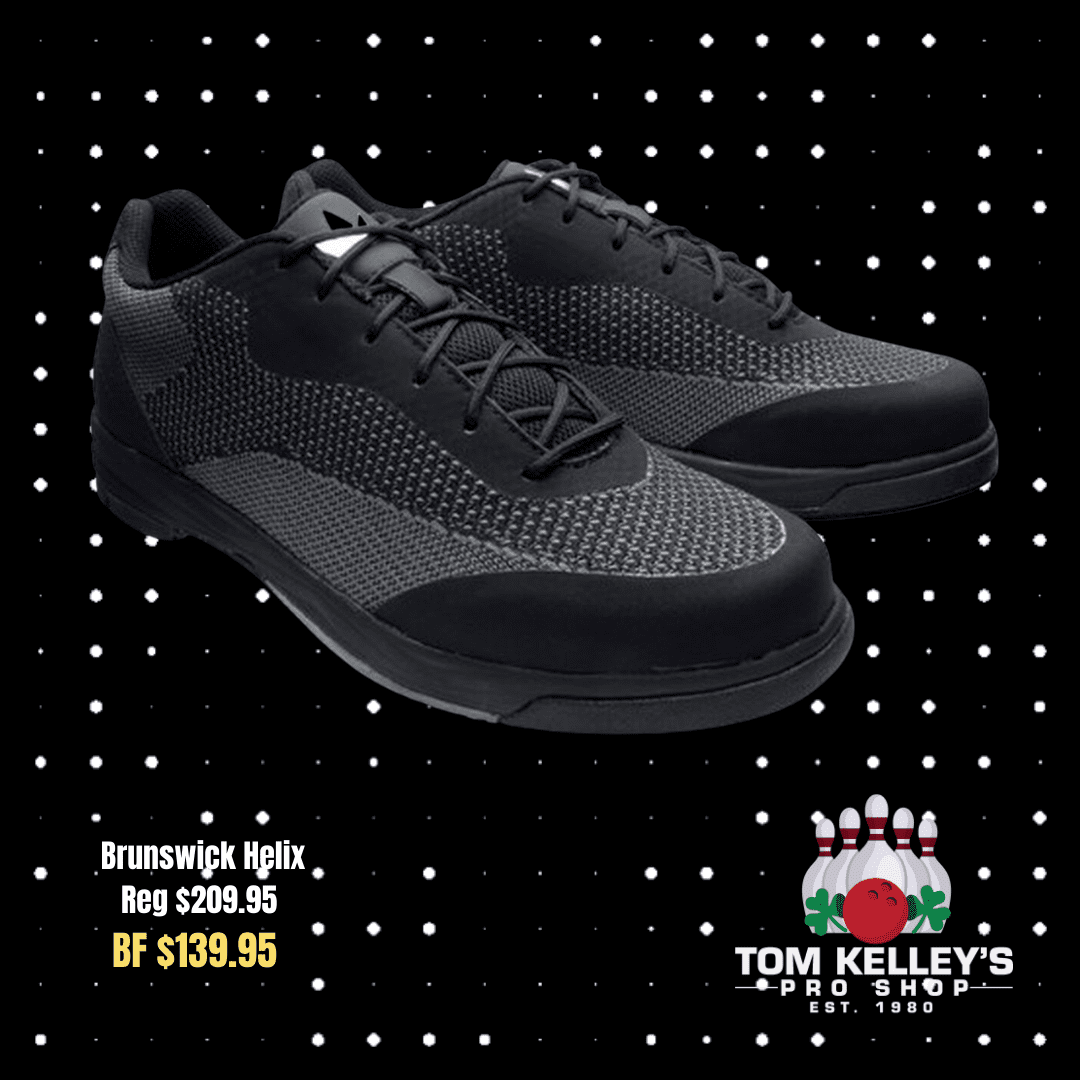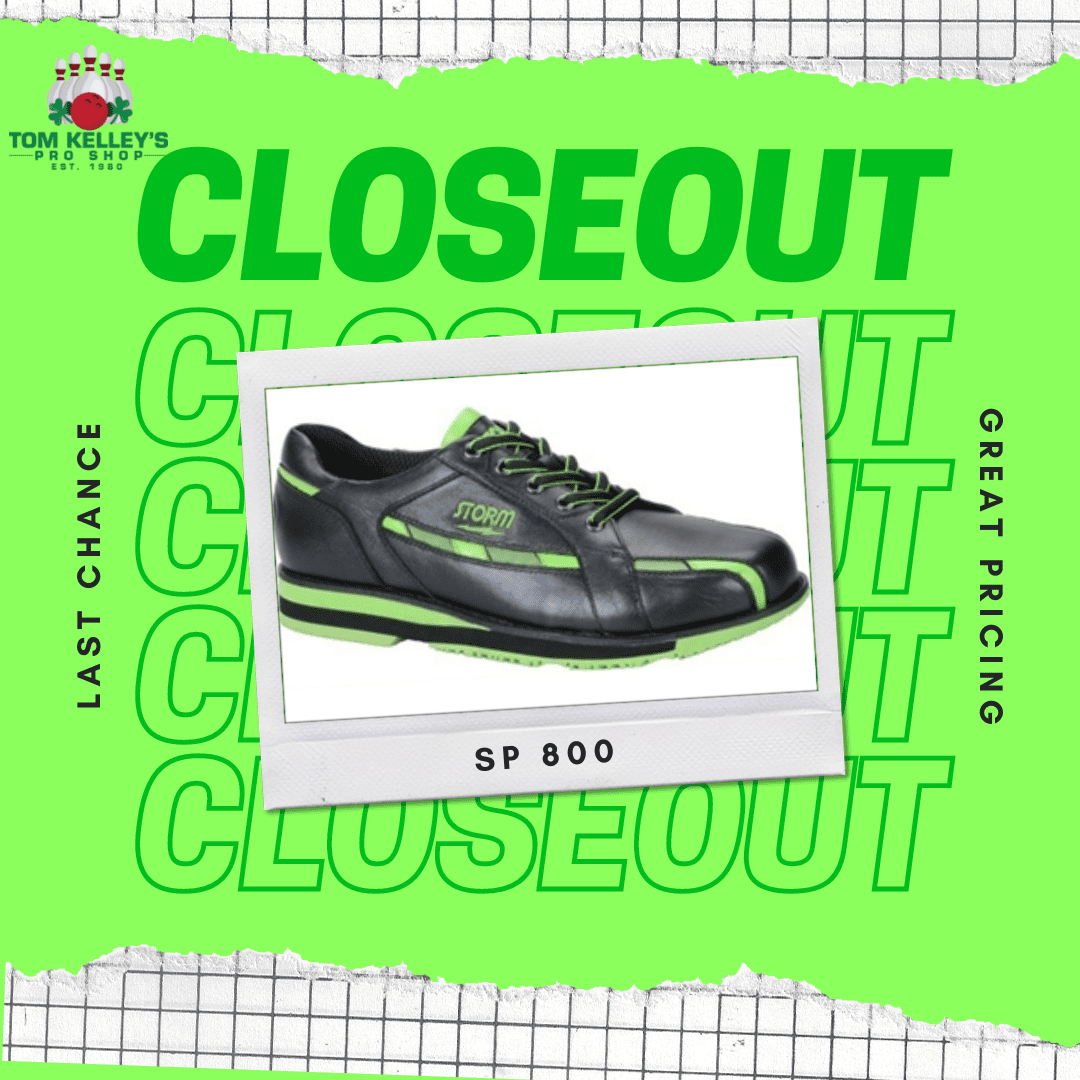 Storm SP800 Bowling Shoes
- Black/Lime
- Available LH Size 10.5 & 11.5
𝗦𝗔𝗟𝗘: $129.95 𝗲𝗮𝗰𝗵
| | |
| --- | --- |
| Monday | 9:00 am - 5:30 pm |
| Tuesday | 9:00 am - 5:30 pm |
| Wednesday | Closed |
| Thursday | 9:00 am - 5:30 pm |
| Friday | 9:00 am - 5:30 pm |
| Saturday | 9:00 am - 4:00 pm |
| Sunday | 12:00 pm - 4:00 pm |
| | | | |
| --- | --- | --- | --- |
| December | | | |
| Open Sunday's | | 12:00PM - 4:00PM | |
| June & July | | | |
| Open Saturday's | | 9:00AM - 1:00PM | |
NORFOLK (KING LANES)
| | | |
| --- | --- | --- |
| Thu | 12/2 | 5 pm - 9 pm |
| Sat | 12/4 | 7 pm - 9 pm |
| Sun | 12/5 | 10 am - 2 pm |
| Thu | 12/16 | 5 pm - 9 pm |
| Sat | 12/18 | 7 pm - 9 pm |
| Sun | 12/19 | 10 am - 2 pm |
| Thu | 1/6 | 5 pm - 9 pm |
| Sat | 1/8 | 7 pm - 9 pm |
| Sun | 1/9 | 10 am - 2 pm |
COLUMBUS (WESTBROOK LANES)
| | | |
| --- | --- | --- |
| Thu | 12/9 | 5 pm - 9 pm |
| Sat | 12/11 | 6 pm - 9 pm |
| Thu | 12/23 | 5 pm - 9 pm |
| Thu | 1/13 | 5 pm - 9 pm |
| Sat | 1/15 | 6 pm - 9 pm |
| | |
| --- | --- |
| Memorial Day | Closed |
| Independence Day | Closed |
| Christmas Eve | 9:00 am - 2:00 pm |
| Christmas Day | Closed |
| New Year's Eve | 9:00 am - 2:00 pm |
| New Year's Day | Closed |