LARGEST PRO SHOP
In business Since 1980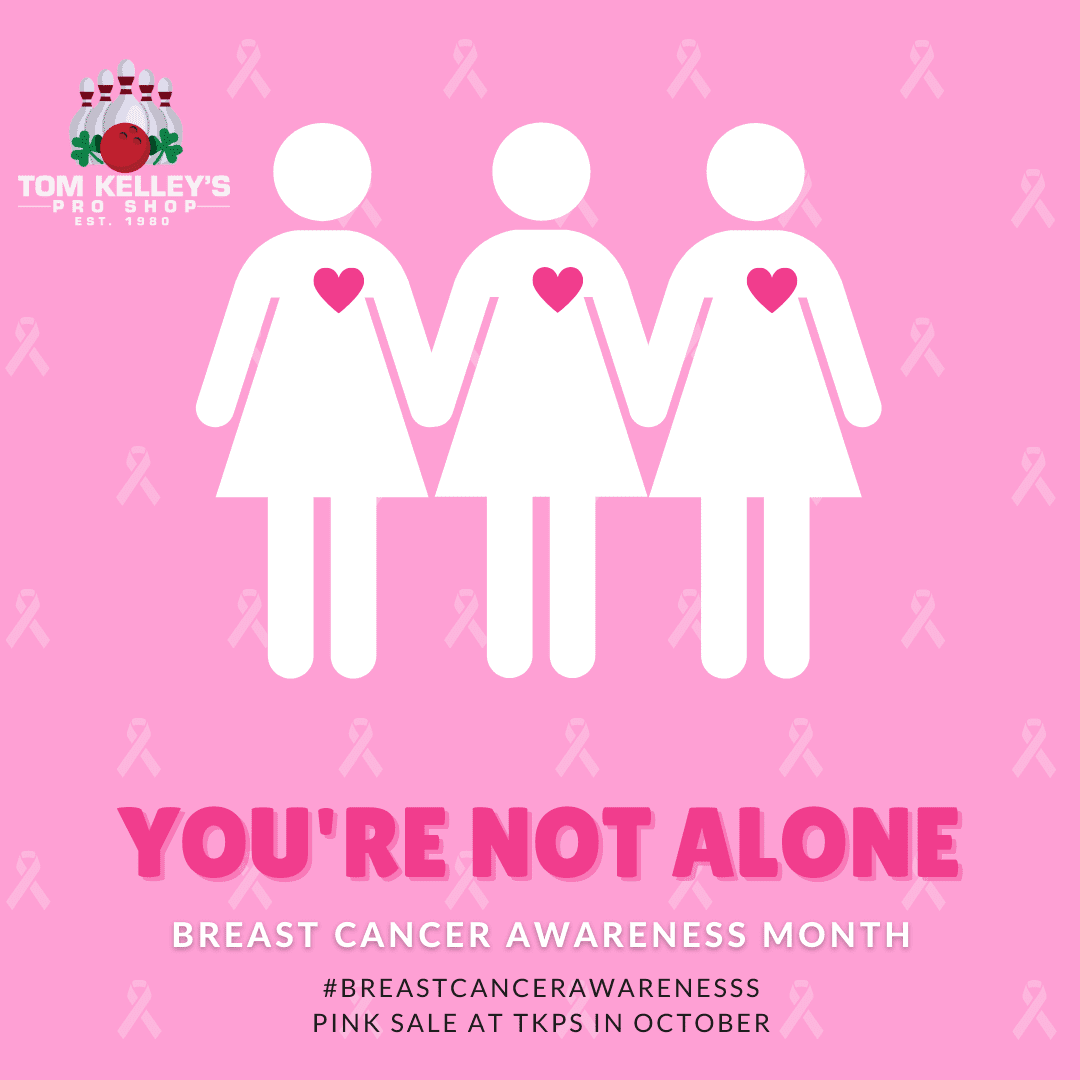 Breast Cancer Awareness Month
10% Off Pink Items:
KR Rook single bag breast cancer ribbon
Hammer Raw Pink/Blk
2-Tropical Surges Pink-Purple, Pink-Grey
KR Ribbon Shammy
Robbys Cool Max Pink-blk
Big 'B' Ball Cleaner
Hearts All Over Viz-a-ball
9 Plastic balls with pink
Motiv Thrill pink purple
Storm Electrify pink purple
Brunswick Blitz single bag
KR Single & Double Ball Rollers pink
KR Tournament 3 ball tote pink
Dexter Pro Boa Pink/grey
Brunswick Versa
Storm Loom Towel Pink
Direct message us now to verify we have the items in stock.  Click the messenger icon (blue circle) in the lower right corner to direct message us through Facebook.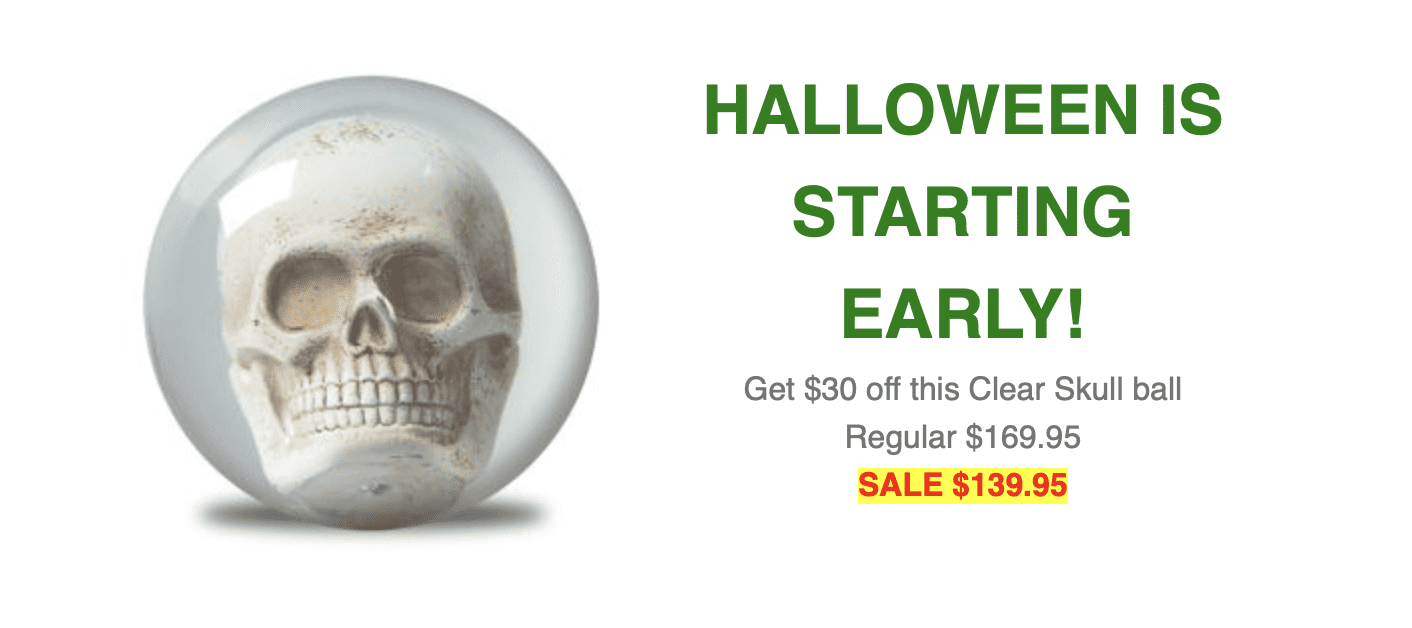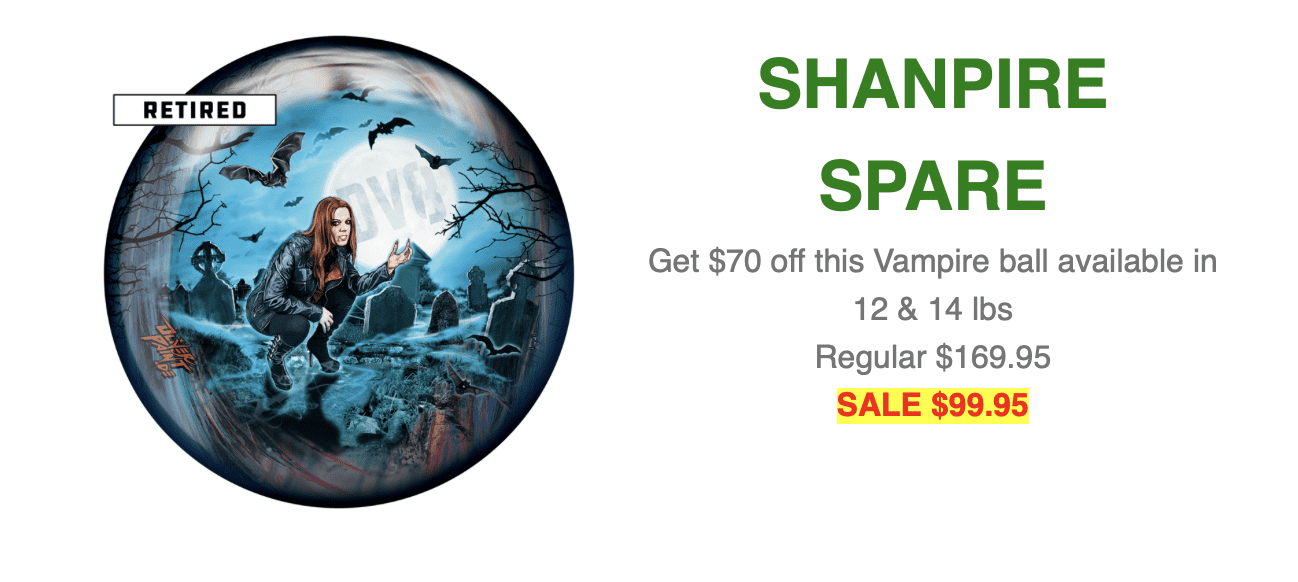 Our VIP Email list receives first dibs on sale items. If you did not get the last email b/c you're not on the list - join below to be in the know for next time!
| | |
| --- | --- |
| Monday | 9:00 am - 5:30 pm |
| Tuesday | 9:00 am - 5:30 pm |
| Wednesday | Closed |
| Thursday | 9:00 am - 5:30 pm |
| Friday | 9:00 am - 5:30 pm |
| Saturday | 9:00 am - 4:00 pm |
| Sunday | Closed |
| | | | |
| --- | --- | --- | --- |
| December | | | |
| Open Sunday's | | 12:00PM - 4:00PM | |
| June & July | | | |
| Open Saturday's | | 9:00AM - 1:00PM | |
NORFOLK (KING LANES)
Thursday
 7-Oct
5:00 pm - 9:00 pm
Saturday
 9-Oct
7:00 pm - 9:00 pm
Thursday
21-Oct
5:00 pm - 9:00 pm
Thursday
4-Nov
5:00 pm - 9:00 pm
Saturday
6-Nov
7:00 pm - 9:00 pm
Sunday
7-Nov
10:00 am - 2:00 pm
Thursday
18-Nov
5:00 pm - 9:00 pm
Saturday
20-Nov
7:00 pm - 9:00 pm
COLUMBUS (WESTBROOK LANES)
Thursday
30-Sep
5:00 pm - 9:00 pm
Saturday
2-Oct
6:00 pm - 9:00 pm
Thursday
14-Oct
5:00 pm - 9:00 pm
Saturday
16-Oct
6:00 pm - 9:00 pm
Thursday
28-Oct
5:00 pm - 9:00 pm
Saturday
30-Oct
6:00 pm - 9:00 pm
Thursday
11-Nov
5:00 pm - 9:00 pm
Saturday
13-Nov
6:00 pm - 9:00 pm
Sunday
28-Nov
10:00 am - 12:00 pm
| | |
| --- | --- |
| Memorial Day | Closed |
| Independence Day | Closed |
| Christmas Eve | 9:00 am - 3:00 pm |
| Christmas Day | Closed |
| New Year's Eve | 9:00 am - 3:00 pm |
| New Year's Day | Closed |