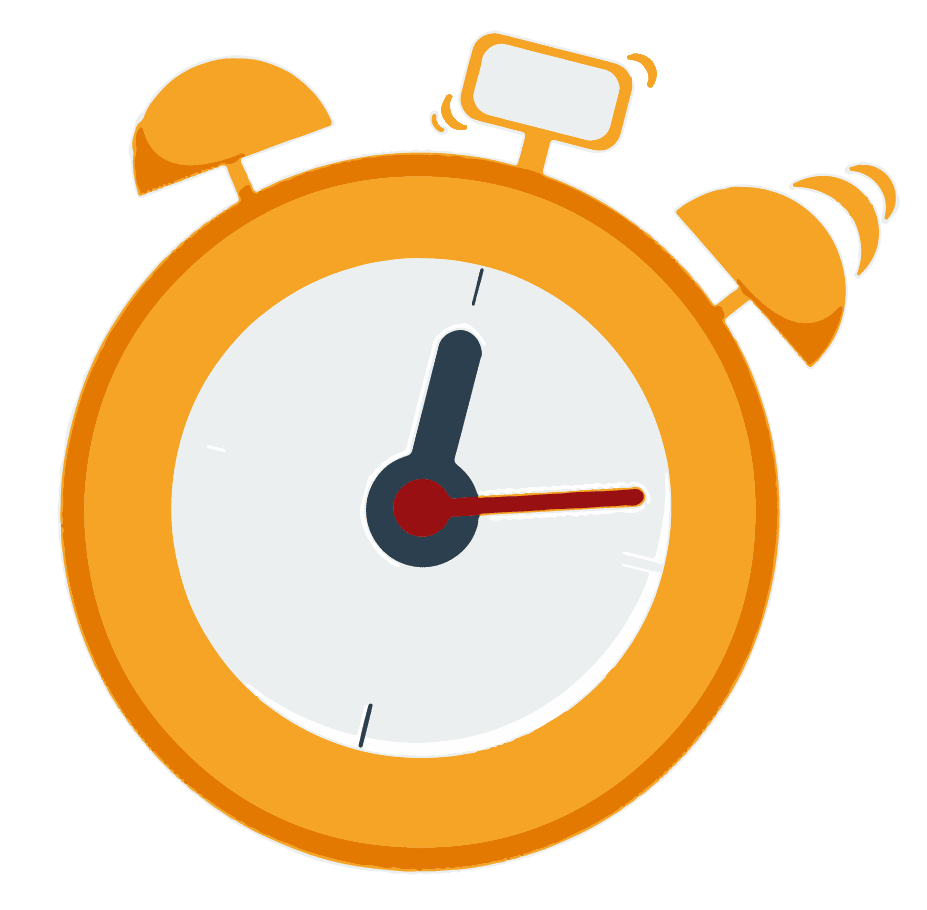 Updated Hours
Summer Hours as of Monday, June 1
12:00 PM - 5:30 PM
Mon, Tue, Thurs and Fri
9:00 AM - 1:00 PM
Saturday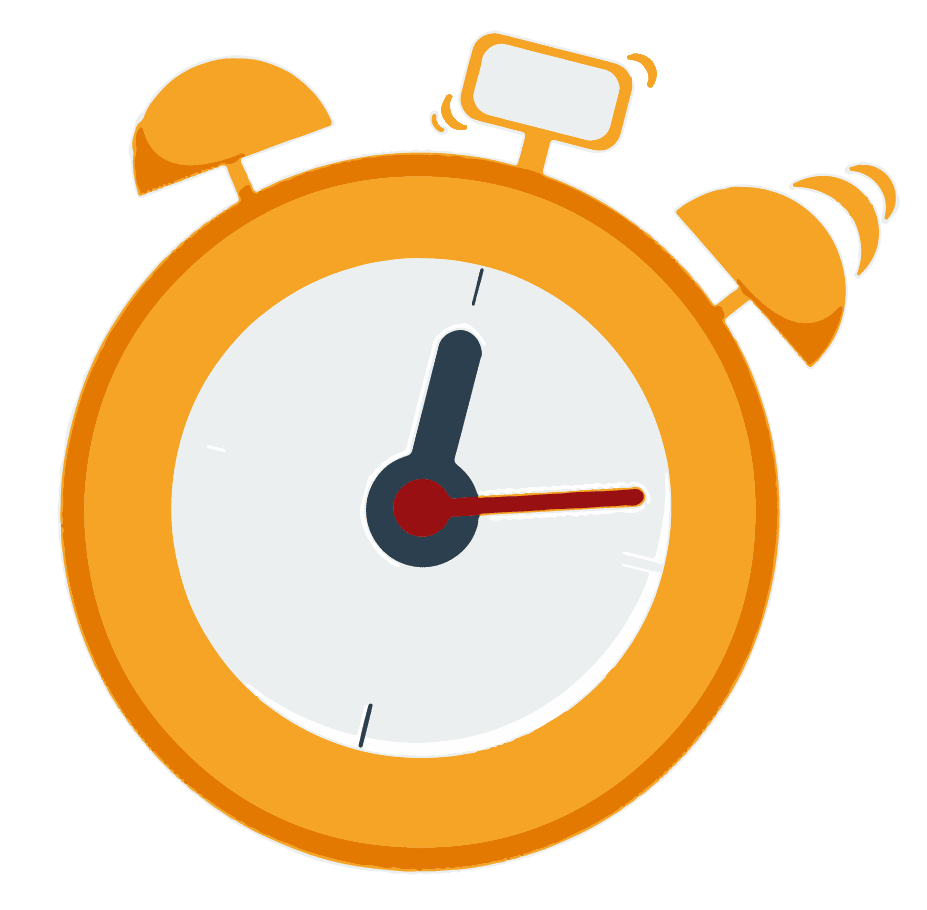 BOWLING EQUIPMENT RAFFLE
You could win bowling equipment for an entry of only $10

With the current coronavirus situation and limited hours, we have decided to raffle off some products.
We are constantly doing raffles, so long as you want them.  To see the products we're raffling off it is best to  View all the details on our Facebook page.
Each raffle entry is $10 and is limited to so many spots depending on the item you're entering for.
 You may enter multiple times.
Drawing will be done after each item is sold out.
You MUST select "SENDING TO A FRIEND" within PayPal. P

urchase your tickets via PayPal. Once your payment is received you will receive a number that will be posted online. 

Send your payment to "tomkelleyjr@kelleysproshop.com".

In the comments section specify which raffle you want your entry to be applied towards.
Balls receive FREE drilling ($60 value).   Inserts and slug are additional. Sorry no exchanges, upgrades or substitutions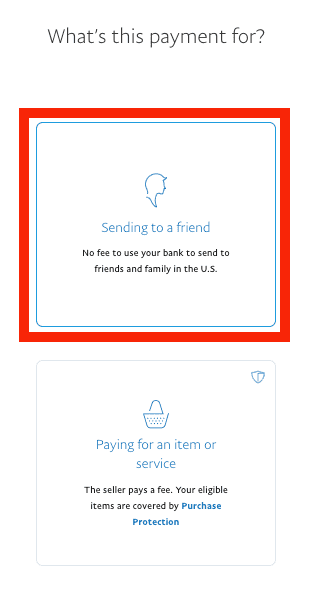 Tom kelley's pro shop
one of the largest, most complete Bowling Pro Shops in America
Tom Kelley's Bowling Pro Shop, located in Omaha, Nebraska and Norfolk, Nebraska, is one of the largest, most complete
Bowling Pro Shops in America. There are over 250 different styles of Bowling Balls on display and in stock at all times. We stock
one of the largest inventories of bowling equipment in the country with over 200 different styles of bags, all major brands of
bowling accessories and a large inventory of different styles of bowling shoes.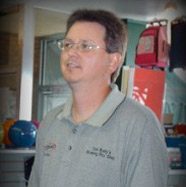 Tom Kelley Jr.
Started bowling junior leagues at the age of 6. Sr drilled my first ball right handed. He went in the back at Rose Bowl and came out half-hour later. He saw I was throwing the ball left handed. He was asked what I was doing. I said "it felt better". Sr plugged and re-drilled the ball for my left hand and the rest is history.
Read full Bio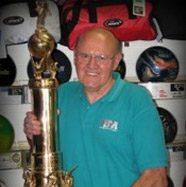 Tom kelley's Sr.
Started working in bowling alleys when I was 15 years old. I started drilling bowling balls when I was 18 years old. I worked in bowling centers doing everything from mechanic, and lane man to manager of a 40 lane center.
Read full Bio
Bowling Equipment Manufacturers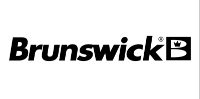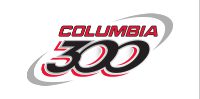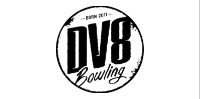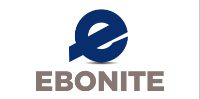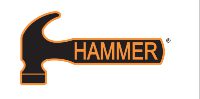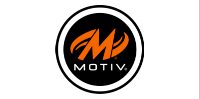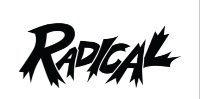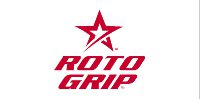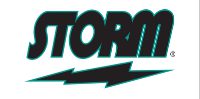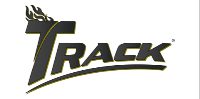 | | |
| --- | --- |
| Monday | 12:00 pm - 5:30 pm |
| Tuesday | 12:00 pm - 5:30 pm |
| Wednesday | Closed |
| Thursday | 12:00 pm - 5:30 pm |
| Friday | 12:00 pm - 5:30 pm |
| Saturday | 9:00 am - 1:00 pm |
| Sunday | Closed |
| | | | |
| --- | --- | --- | --- |
| December | | | |
| Open Sunday's | | 12:00PM - 4:00PM | |
| June & July | | | |
| Open Saturday's | | 9:00AM - 1:00PM | |
Norfolk Inside of Kings Lanes
None at this time
Columbus Inside Westbrook Lanes 
None at this time